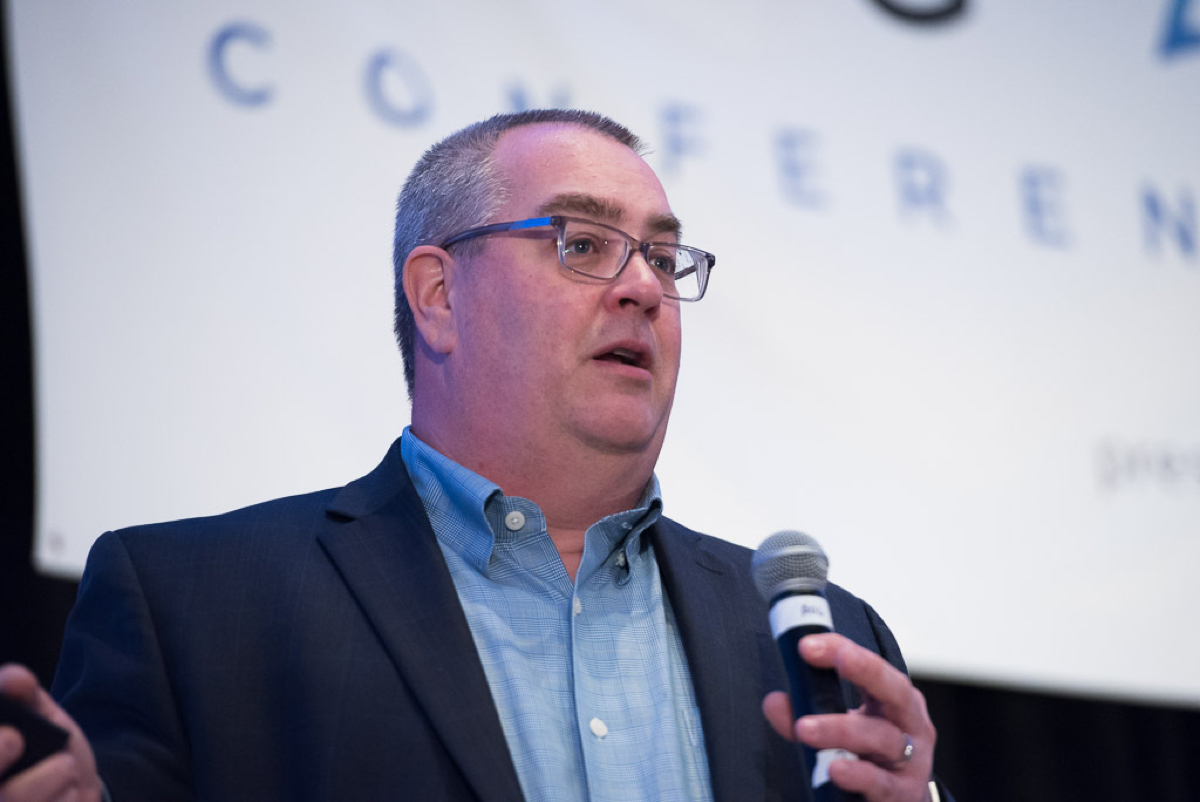 Hartzer Consulting, under the stewardship of CEO Bill Hartzer, represents an established entity dedicated to the art of organic and natural search engine optimization. With a professional journey spanning since 1996, Bill Hartzer epitomizes unwavering enthusiasm for the realm of search engine optimization. His expertise, cultivated through years of experience, resonates profoundly in the consulting services he renders.
Bill Hartzer, an accomplished SEO Consultant and a venerable figure in the domains of website management and SEO, boasts an illustrious career adorned with the following accolades:
Former International Webmaster, Technical Writer, Coder: Mr. Hartzer brings an eclectic blend of technical prowess, coupled with an astute understanding of content and on-site intricacies that websites grapple with daily.
Former SEO Specialist, SEO Manager, SEO Director, Senior SEO, Senior Vice President: Having ascended the ranks of SEO-related roles, Bill has worn various hats, including content creation, meta data optimization, overseeing SEO departments, and managing a Digital Marketing agency.
Domain Name and New gTLD Domain Name Expert: Bill's expertise extends to domain name transactions, valuations, and comprehensive consultation on the intricate landscape of search engine marketing, particularly within the New gTLD domain space.
Consulted by Other SEO Firms: Other SEO entities frequently solicit Bill's assistance when confronted with perplexing SEO challenges, from resolving search engine penalties to conducting website audits and analyzing website log files.
Founder of the Dallas/Fort Worth Search Engine Marketing Association: In 2004, Bill pioneered the establishment of DFWSEM, an organization that holds seminal importance in the local industry and has inspired similar initiatives nationwide.
Prominent Speaker on SEO and Domain Name Topics: Bill serves as a distinguished speaker at industry conferences, where he imparts his wisdom on SEO best practices, domain names, and industry insights to his peers, contributing to the enhancement of their SEO skill set.
In the amalgamation of his profound Website Marketing, SEO, Content Marketing, and Social Media Marketing and SEO Consulting acumen, Hartzer Consulting emerges as the quintessential partner to realize your return on investment. While many have only recently entered the industry, Bill Hartzer has been diligently crafting his expertise since 1996. His journey began with optimizing websites for improved search rankings on platforms like Altavista.com and Excite.com in the 1990s and has since evolved to encompass the contemporary focus on Google and Bing.
Mr. Hartzer's journey has been punctuated by witnessing the evolution of websites over the years. He has observed entities that took root in the mid-1990s grow into multi-million dollar enterprises. Furthermore, his contributions have catalyzed the success of numerous other endeavors. His profound understanding discerns what methodologies yield results and which ones fall short.
Consider the transformative impact Bill Hartzer has had on his clients, exemplified by the following success stories:
**Increased online sales for an eCommerce retailer from $5.6 million to $16.9 million within 12 months solely through organic search optimization.
**Reduced a client's annual paid search expenditure from $180,000 per annum to less than $2,000 per annum, while concurrently enhancing traffic and conversions through superior organic rankings.
**Elevated newsletter subscribers for an e-commerce retailer from 2,000 to 50,000 and elevated sales from $1.2 million to over $3 million in a span of 12 months.
**Drove sales for a small startup e-commerce retailer featuring 100 products, catapulting revenues from $0 to $10,000 per month within a span of 6 months.
**Devised and executed a game-changing social media marketing strategy in the real estate sector, resulting in substantial revenue increases for a nationwide home builder.
**Formulated and implemented an internet marketing strategy that propelled a law firm into the national spotlight, leading to a substantial influx of new revenue.
**Championed the growth of an internet lead generation company, nurturing it from its inception to a $2.6 million revenue enterprise within a mere 3 years.
**Consistently secured top 10 search engine rankings for clients operating in fiercely competitive markets.
Bill Hartzer's indomitable spirit, combined with a rich tapestry of experience, makes Hartzer Consulting the definitive choice for unlocking your digital potential and achieving unparalleled success.